Protect your ecommerce website from High Risk of Cybercrime with Magento maintenance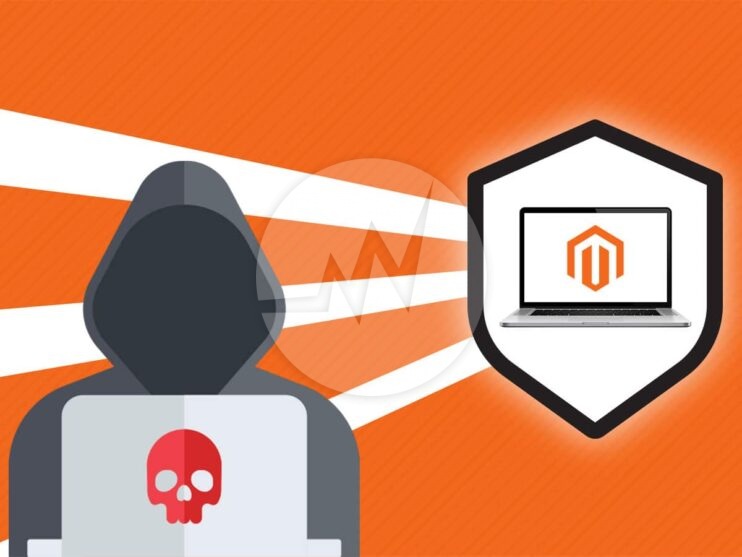 Recent research done by Foregenix has found that 87% of small and medium enterprise business Magento e-commerce website is at the risk of Cybercrime.
Security analysis and scans say that globally 1.4% of Magento E-commerce website compromised and resulted in significant vulnerability because of an absence of critical security patches or serious security vulnerability such as an unprotected admin page which can be easily resolved by keeping Magento E-commerce website up-to-date with most recent version and security upgrades.
Majority of Magento E-commerce website gets hacked or exploit because of simple and critical security issues have been overlooked by the Magento Website owners and developers. A regular Magento Maintenance can really make a big difference in eliminating security risk, enhanced store performance and cost saving in the long run.
Benefits of regular Magento Maintenance services for your business:
Why Your Magento E-commerce Store Needs Maintenance?
To keep your Magento E-commerce website up-to-date with the most recent security patches
To keep administration interface secure using store password and multi-factor authentication
To fix operational and functional bugs or errors at the right tie before it exploits by hackers
To enhance Magento e-commerce store performance, loading speed and user experience
To migrate or update your legacy Magento E-commerce store to the most recent version
To keep regular and automated backups of product and customer database, configurations and an entire website
To take advantage of new features and functionalities available in the newer version of Magento
To integrate the third-party application with the existing Magento E-commerce store
Skynet Technologies is a specialized Magento Web Development Company offering complete Magento services starting from customization, development, maintenance, integration, migration, upgradation, optimization and more based on your business requirements.
We have a team of in-house and dedicated Magento Developers having years of experience and in-depth knowledge in handling simple to complex Magento E-commerce store efficiently without any hassle.
We provide Onshore & Offshore outsourcing and trusted White Label development services to small to large enterprises, corporates, governments, web development agencies, web firm and any size and type of businesses across the USA, Australia, New Zealand, and Worldwide.
Our skilled and experienced Magento developers are available at hourly, monthly and fixed cost basis as per your business requirement.
If you are looking for a Magento Web Development, Magento Ecommerce Development and Other Related Web Development Services, Please Explore our Magento Web Development Services! We also provide Magento Website Maintenance Services, Magento Store Maintenance and Magento Application Security Audit. For More Information, Please Visit Our Magento Maintenance Services!
If you have any questions or would like to know more about how Skynet Technologies can help your business to reach one step ahead, Reach out us through submit form & We'll get back to you soon!
Request for Quote