How to add image alter text in WordPress website?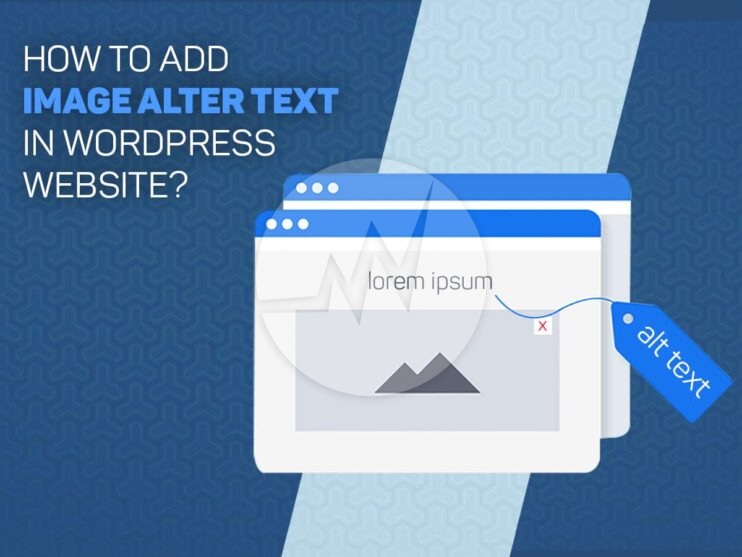 Step 1: Go to site wordpress backend, Backend URL format for all wordpress site for domain-name.com/wp-admin (abc.com/wp-admin)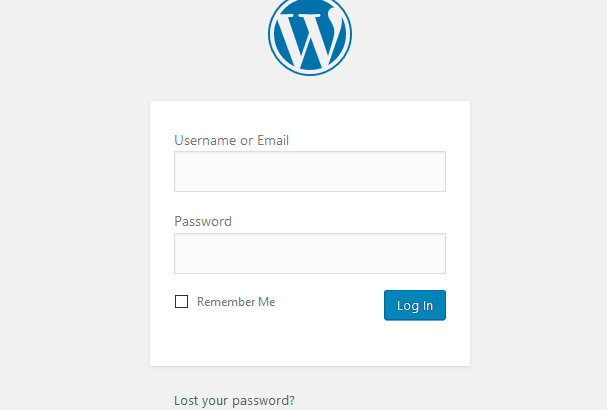 Step 2: Enter user name and password, Username: abcdefg, Password: 1234567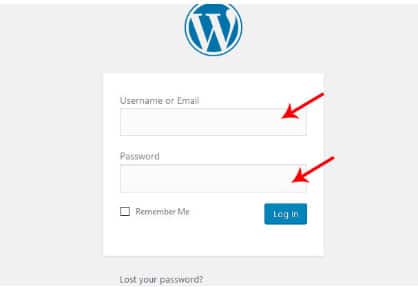 Step 3: Set alt text for media images,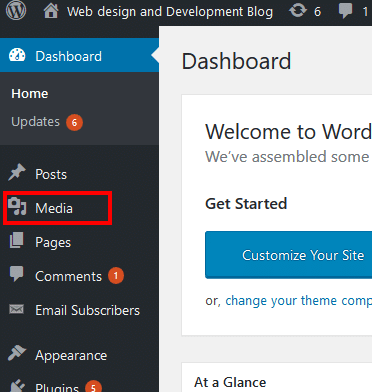 Step 3.1: For add image, Click on add new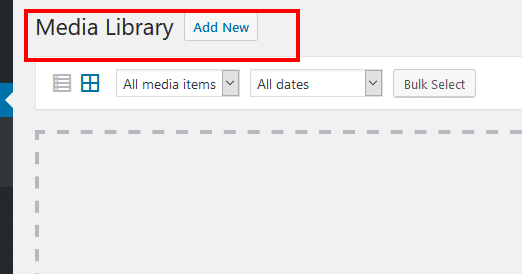 Step 3.2: For add image and their set alt text for new image,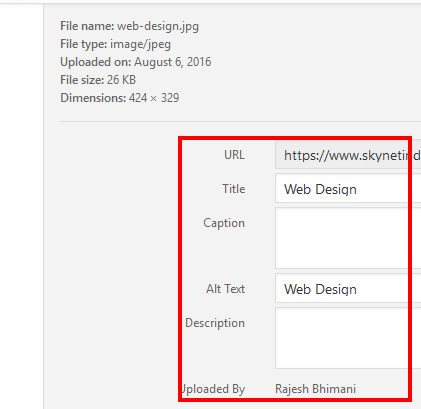 Step 3.3: We can add alt text for existing image, Click on any one image find pop up like 3.2 step screen shot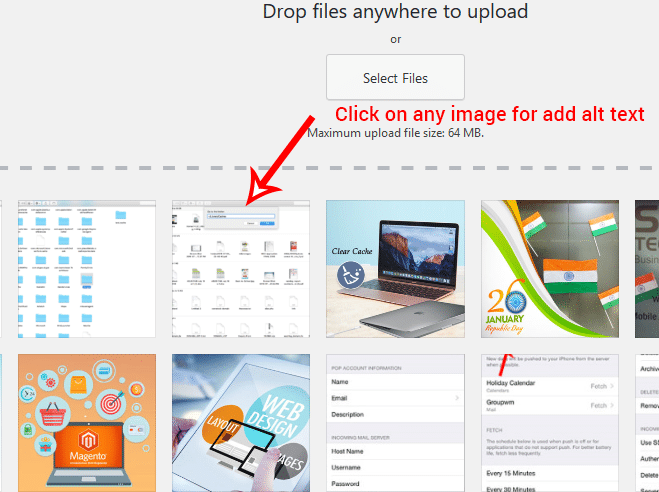 Step 4: If image coming from pages/posts go to pages/posts,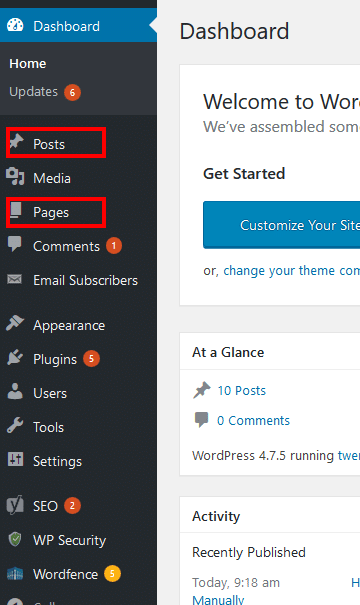 Step 4.1: View posts/pages,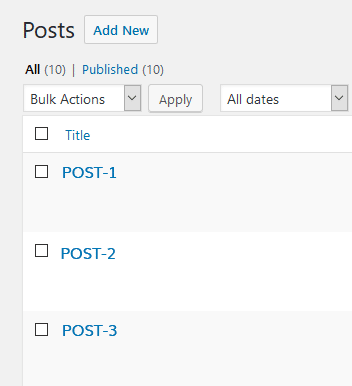 Step 4.2: Click on edit posts/pages,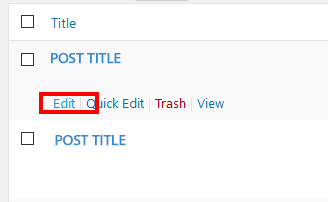 Step 4.3: Add alt text in image code, add code in img tag alt="alt-text"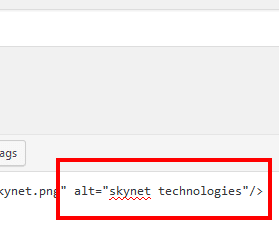 Step 4.4: Save posts/pages,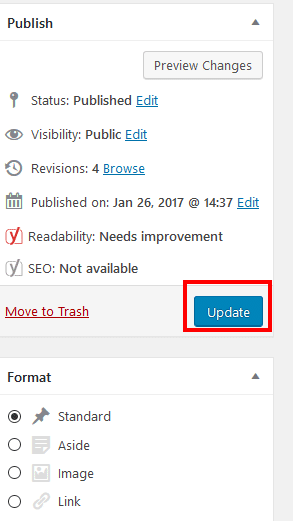 Step 5: Logout from backend,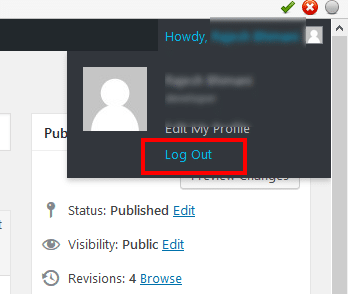 If you are looking for a WordPress Web Development, WooCommerce Store Development and Other Related Web Development Services, Please Explore our WordPress Web Development Services! We also provide WordPress Website Maintenance Services and WordPress Application Security Audit. For More Information, Please Visit Our WordPress Maintenance Services!
If you have any questions or would like to know more about how Skynet Technologies can help your business to reach one step ahead, Reach out us through submit form & We'll get back to you soon!
Request for Quote